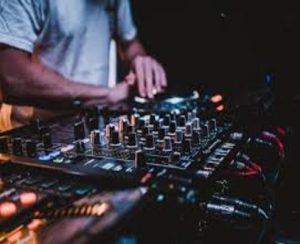 Classic Entertainment takes the quality of sound very seriously. As an audiophile, founder and owner Brett Trudeau uses only the best equipment. We work closely with our clients to ensure the ideal musical experience for their event.
Brett originated in the San Francisco bay area and has been involved in the music scene as a professional DJ, booking agent, band manager and promoter for over thirty years. 
What makes Classic Entertainment different from the others?
We are the ones who can provide all varieties of music for your event from DJ, solo, local, regional, national and international touring acts.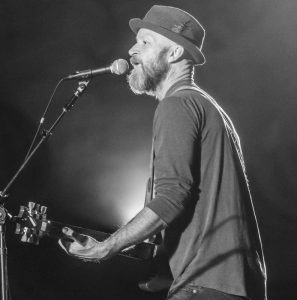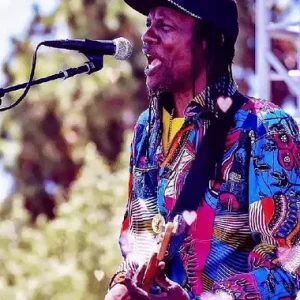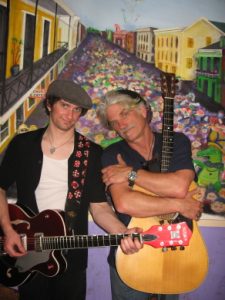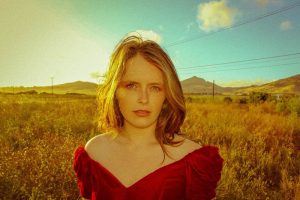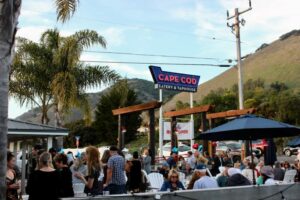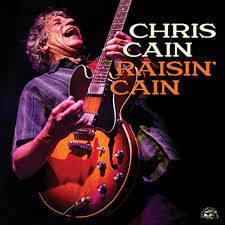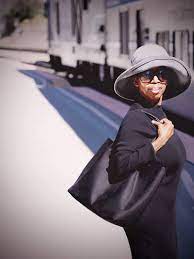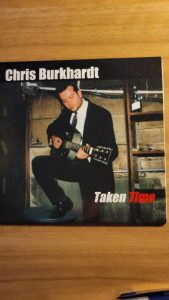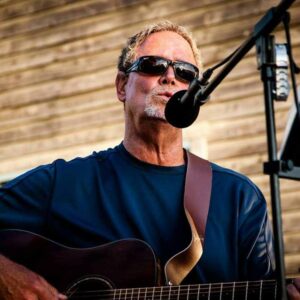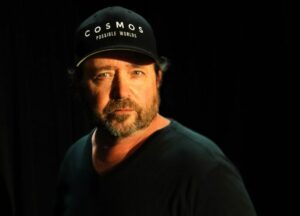 Please contact Brett on the contact page for all pricing details for live acts and DJ services.